Welcome to Acceed
PARTNER FOR INDUSTRIAL NETWORKS AND SMART CONTROL
Brand names alone do not impress us at all. When we select our products, the one and only thing that matters is their performance – and this is always measured against the demands and the expectations of our customers. There are many ways to arrive at the goal. We always look for the one that is the most effective and the most cost-efficient for our customers. Acceed GmbH applies a certified quality management system according to DIN EN ISO 9001:2015.
PRECISION
Precision begins with a look at what is truly essential. The makers that have been selected by us focus the development of their products onto meeting industrial and other specialised requirements.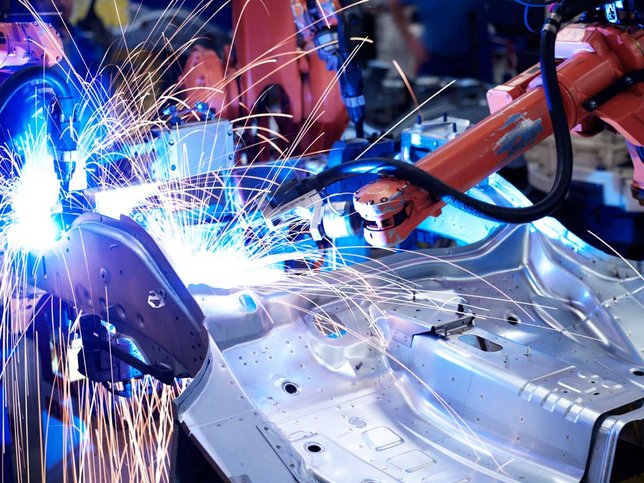 FLEXIBILITY
New technological concepts and developments ranging from Industry 4.0 up to IoT (Internet of things) and Smart Control are based on fast connections, autonomous decisions and decentralised networks. Thanks to short internal routes and direct networking with our suppliers, we are in a position to exert influence on the development and adaptation of products for the special tasks of our customers.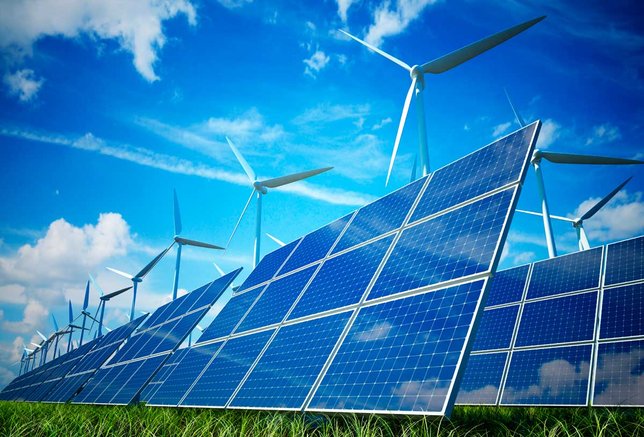 RELIABILITY
Reliability is perhaps the most important criterion when it concerns relationships. Our customers must be able to know that they can rely on us completely. In turn, we expect total reliability from our manufacturers and their products. After that, we select them and then test them regularly.
QUALITY
The quality of the materials that are used is crucial to a very high degree for the end result in highly specialised and demanding markets such as oil & gas, transportation and automation, and in the same way, research and development are just as important. Electronic components must be able to survive massive stresses and to withstand severe environments. We pay special attention to this in the development of our portfolio.